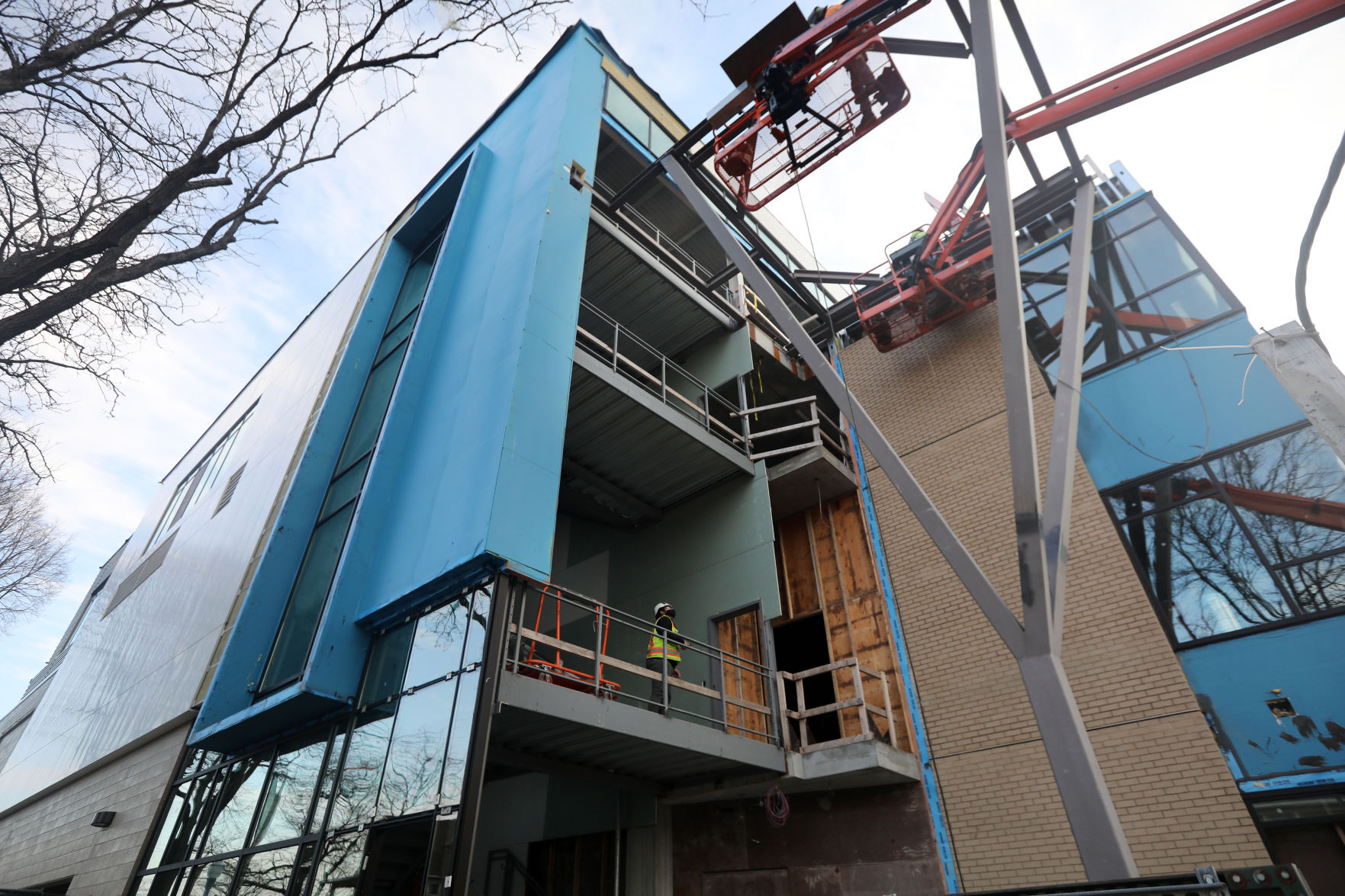 In a year defined by COVID-19, protests and a polarizing election, an ambitious plan for Madison's children is quietly becoming a reality on the Near East Side.

As a massive construction crane swings above and crews begin to finish a colorful, playful exterior and intricate interior, the $35 million Madison Youth Arts Center, a 65,000-square-foot gem, is taking shape as part of a larger 11-story housing and retail project by Stone House Development on the 1000 block of East Washington Avenue.

The four-story arts center, with a main entrance at the corner of East Mifflin and North Ingersoll streets, will be anchored by the Children's Theater of Madison and Madison Youth Choirs but also offer much-needed studio, exhibition and performance space to many organizations that have long been starved for quality space.

The center will contain offices, common spaces, 15 rehearsal classrooms, production and costume shops, a 300-seat theater and a flexible performance studio with seating for up to 115, a "sensory-friendly" classroom, broad windows facing East Mifflin Street and a balcony and rooftop patio.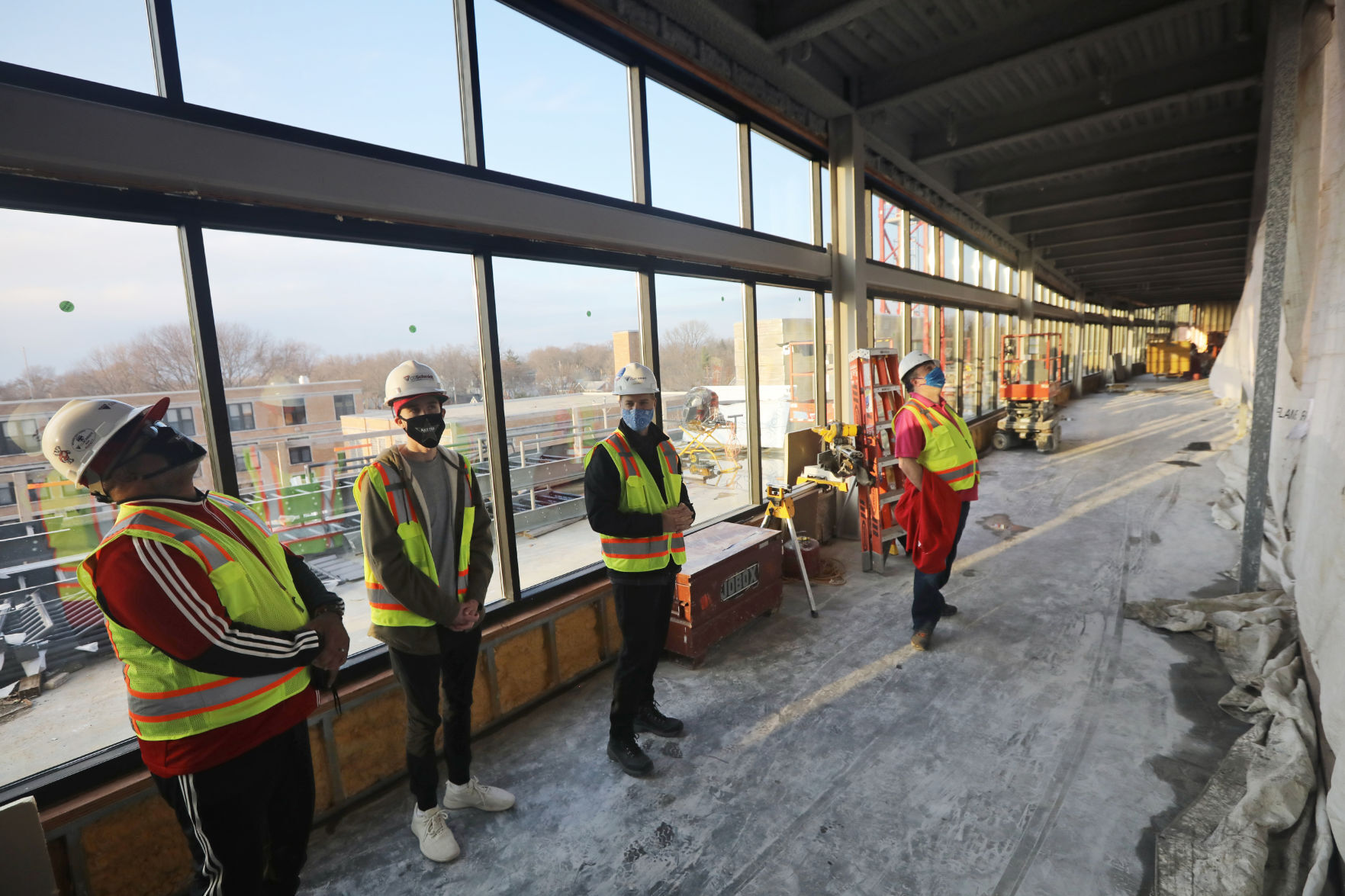 When completed, it will house several organizations in the same space, fuel collaboration and be a place where children are exposed to several different cultures and art forms. The center aspires to attract 25,000 youth annually from every neighborhood in the city and surrounding communities.

"They're all coming through the same doors," said CTM artistic director Roseann Sheridan. "This is home."

The arts center board, with a cornerstone $20 million gift from longtime youth arts supporter Pleasant Rowland, has already raised the $29 million needed for construction and is $1.7 million from its $35 million goal, which includes $6 million for maintenance and a critical "Access Fund." The fund will ensure the center can subsidize rents for smaller organizations, especially those that serve minorities, and fulfill a promise of creating a welcoming and inclusive home for all youth.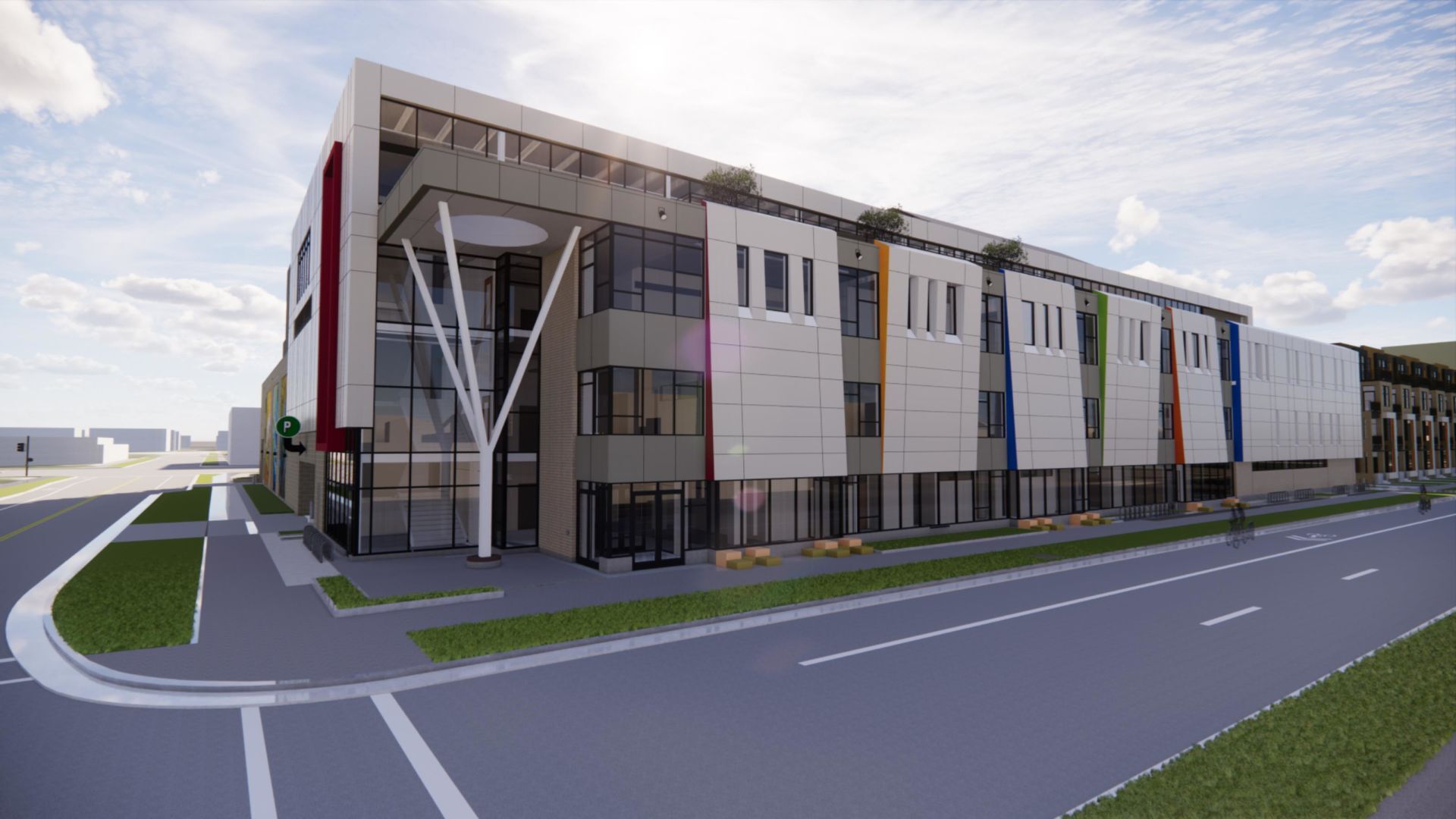 A rendering of the Madison Youth Arts Center as seen from the corner of East Mifflin and North Ingersoll streets. Eppstein Uhen Architects. 

The center will partially open in the late spring or early summer and be completed with a grand opening in the early fall.
Starved for space